Single-use microfibre products vs durables
In terms of hygiene, using a quality single use microfiber cleaning product is the best option as up to 99.99% of bacteria is removed in the cleaning process and the mop/cloth is then disposed of. Cross contamination risks due to laundry logistics are excluded.

Durable products, even if used one mop/cloth per room/task are not as hygienic as they require extra handling (storage after use, laundry, process). If these processes are not managed well hygiene levels can be affected.

When you assess your site and processes, it helps to understand your overall objective in terms of hygiene levels. Vileda Professionals trained experts can consult in this process.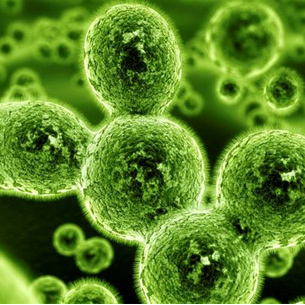 Outside of hygiene other factors can also affect the choice including:
Practicalities of your site: Do you have access to laundry
Costs: in some situations single use can save costs
Type of dirt that needs to be removed. Some dirt is difficult to remove from cleaning products by washing reducing lifetime
Who is using the system, single use systems are easier and require no or less training
At Vileda Professional we have the knowledge and expertise to offer you solutions you can trust. 
Our concepts for a clean and safe facility