Footprint – let's minimize it
Vileda Professional has always strived to provide our customers with the most efficient and best-in-class cleaning solutions. Additionally, there is a clear focus on minimizing the product footprint in terms of raw materials, product manufacturing, packaging, transport and end-of-life.
Our initiatives to minimize the footprint:
Raw materials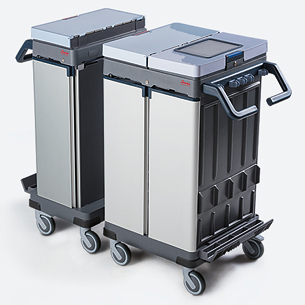 Raw materials
Our recent premium trolley Origo 2, the most hygienic, modular and safe trolley, already includes a strong sustainability offer. Our customers can choose between containers made of regular plastics or with a 50% share of recycled polypropylene. The 2nd options have been awarded the "Plastica Seconda Vita" label.
Another example is our Eco Broom range, which is made entirely from recycled materials and allows environmentally friendly use. Housing 100% PP recycled and fibres from recycled PET available in the bristle versions soft and hard.
And be assured: we are working on more products with superior footprint - coming soon.
Manufacturing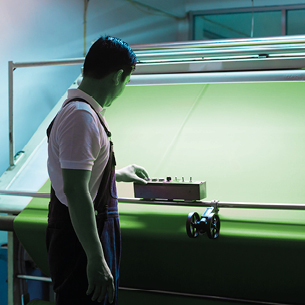 Manufacturing
Many of the products in our Swep and Microfibre cloth range have been awarded the Nordic Swan Ecolabel, showing they meet strict requirements relating to the sustainability of raw materials and production processes.
Our Evolon® textiles are long-lasting materials designed for demanding applications and generate less waste than conventional alternatives. No solvent is used to generate the microfilaments and no chemical binder is used during the Evolon® manufacturing process.
Packaging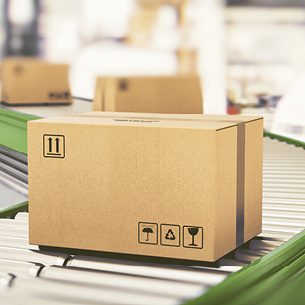 Packaging
Many of our products are packed without secondary packaging, i.e. our mops are packed in stable cardboard boxes only, whereby the cardboard is made out of >90% recycled paper.
Furthermore, you will find multiple products per package, which also significantly reduces the amount of packaging per product.
Our long-term goal is that by 2025 hundred percent of all packaging will be recyclable, reusable or compostable.
End-of-Life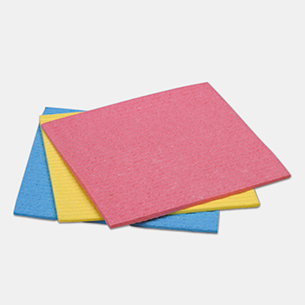 End-of-Life
End-of-Life considerations are a relatively new thought in the world of cleaning equipment – performance, application and costs were paramount. However, sustainability should not stop before any end-of-life considerations and are part of the Life Cycle Assessment (LCA) analysis, we conduct for most of our product categories. It is clear, that also regulations on waste (e.g. infectious cleaning textiles) come into play.
Here are some examples from our product range:
Vileda Professional sponge cloths are fully bio-degradable, as they are made out of 100% cellulosic material based on wood and cotton.
Many of our products are mono-materials or can be easily disassembled into them, making them suitable for immediate recycling for a second life.
Recycled plastics: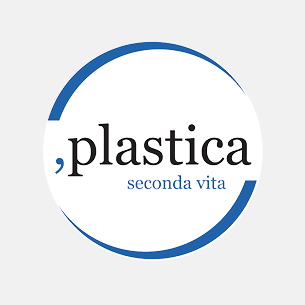 Recycled plastics:
Plastica Seconda Vita label
All Vileda Professional Origo 2 containers in anthracite colour are now "Plastica Seconda Vita"-certified to contain minimum 50% of recycled plastic.
The "Plastica Seconda Vita" label is an environmental product certification system dedicated to products derived from the recycling of consumer plastic waste. We have decided to underpin our environmental efforts by using this label, which places emphasis on complete traceability.
Selected product lines with Nordic Swan Ecolabel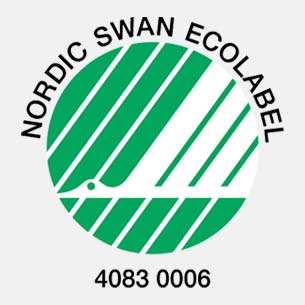 Selected product lines with Nordic Swan Ecolabel
The official Ecolabel of the Nordic countries was introduced in 1989 and has been a leader ever since. Any product that carries this worldwide leading Ecolabel can be considered as a good choice for the environment. Over 40 Vileda Professional products already carry this well-known international label since over 10 years.
Our concepts for a clean and safe world