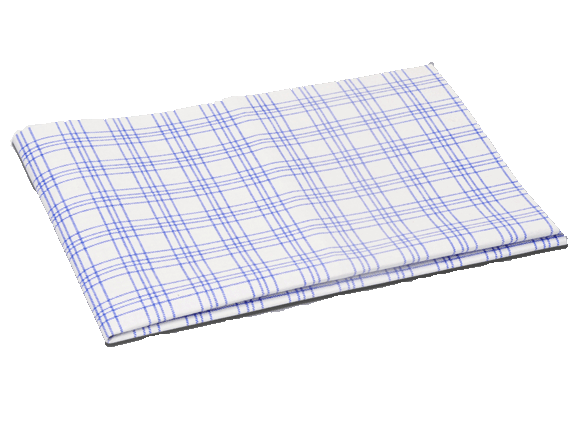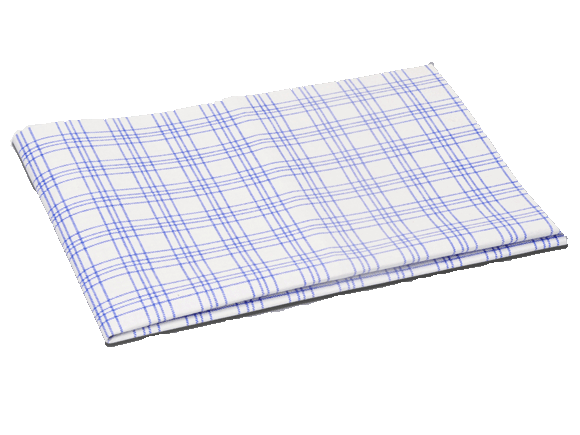 Microfibre TeaTowel
With Microfibre Tea Towel you're able to dry the dishes and glasses with a streakfree result without linting.
Time savings
The generous dimensions of our Tea Towel combined with microfibre cleaning performance is the perfect cloth for effortless polishing and drying glasses and dishes in restaurants, bars and in catering areas.
Hygiene and Quality
A clean and streakfree result of glasses and dishes is similary important as the good quality of foods and drinks. With our Tea Towel you can be sure that your guests will be satisfied with the cleanliness.
Application area
The Tea Towel was developed especially for Hotel/Restaurant/Catering customers.
Product benefits
Streakfree cleaning with no pilling effect
Polishing featres during drying process
Especially reccommended for cleaning, drying and polishing glasses, dishes and cutlery
Removes fatty dirt, fingerprints and limescale easily
| Description | Size (cm) | Art.no Case | Packs/case | Art.no. Pack | Pieces/pack |
| --- | --- | --- | --- | --- | --- |
| Microfibre TeaTowel | 60 x 40 | 128424 | 30 | 128425 | 3 |