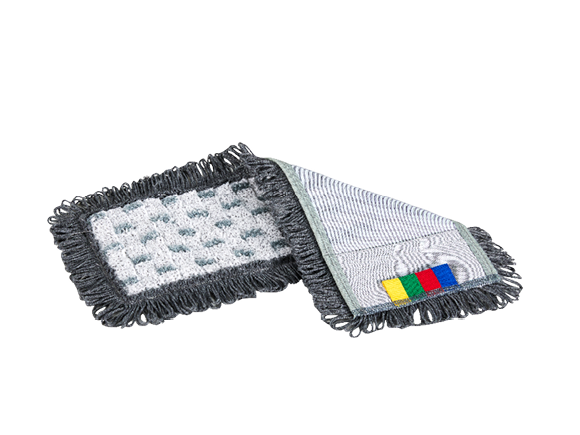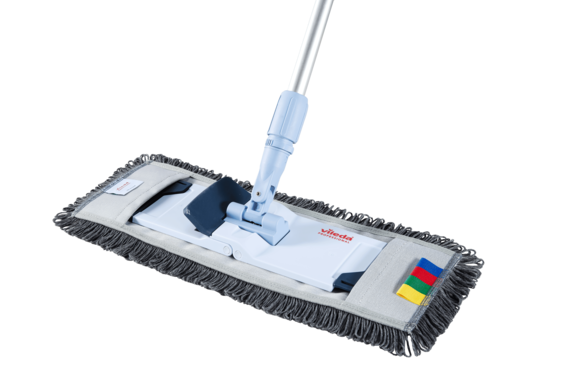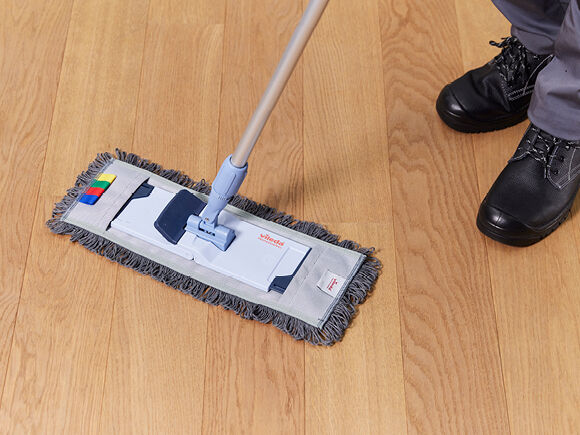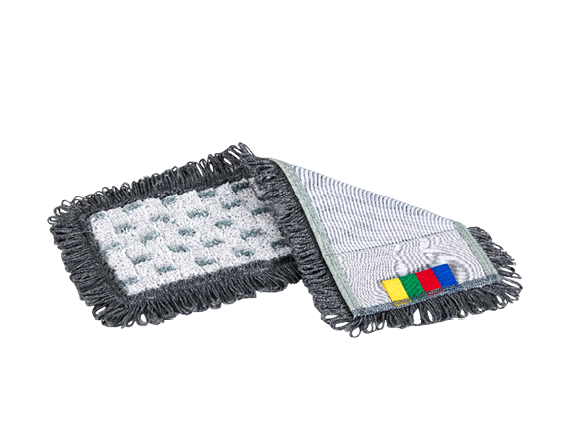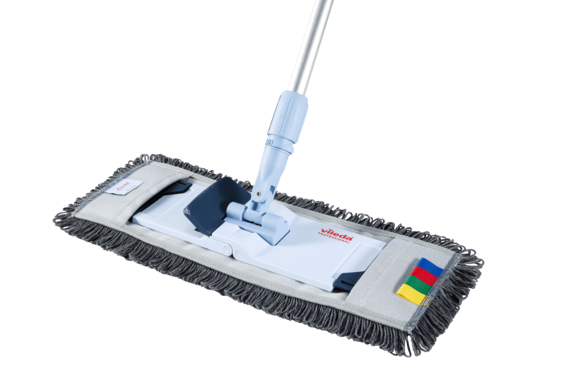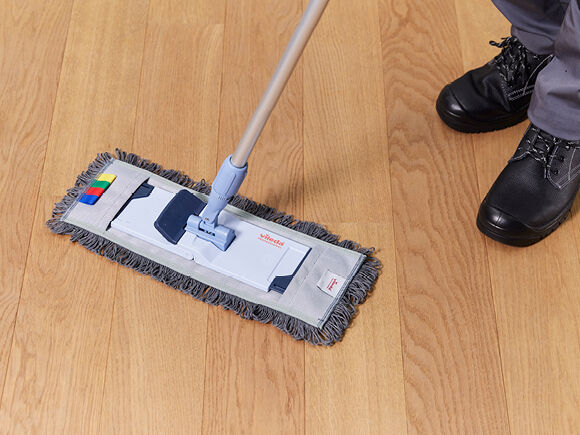 r-MicroSpeed Max Mop
r-MicroSpeed Max Mop
4D-High Performer for all types of dirt.
Discover the single-sided r-MicroSpeed Max, ingeniously engineered with an extra dense 4D-cleaning structure. Tackling structured floors flawlessly, its premium microfibre cut pile and outer loops harmonize for optimal cleaning. Embrace exceptional results as fine microfibres delve deep, diagonal scrub-zones combat sticky dirt, integrated water channels ensure perfect liquid flow, and asymmetric outer loops conquer corners and edges.
Verified hygiene excellence by external testing institutes, r-MicroSpeed Max is produced in Europe, ensuring quick delivery while minimizing CO₂ emissions impact.
Product Benefits
High performing 4D-cleaning structure : Ideal for all kind of hard floors, like inoleum, rubber, stone, tiles, wood and perfect even on structured vinyl design floors
Premium microfibre based cut pile combined with outer loops:

Fine microfibre for intensive and deep cleaning
Diagonal oriented scrub-zones to tackle tough grime
Water channels for perfect liquid transport
Asymmetric outer loops collect particles, hair, even in corners

Made from more than 35% recycled materials
Mono-material, 100% recyclable
Up to 99.99% Bovine coronavirus removal from vinyl surfaces, tested at a 3rd party lab
Durable performer: Withstands up to 500 washes
Manufactured in Europe
Perfected mop pocket design for fast frame insertion
| Description | Size (cm) | Art.no Case | Packs/case | Art.no. Pack | Pieces/pack |
| --- | --- | --- | --- | --- | --- |
| CombiSpeed Pro r-MicroSpeed Max (Pocket, CC) | 40 | 173470 | 20 | 173471 | 1 |