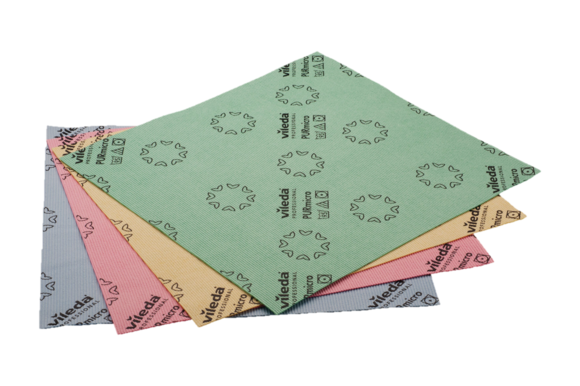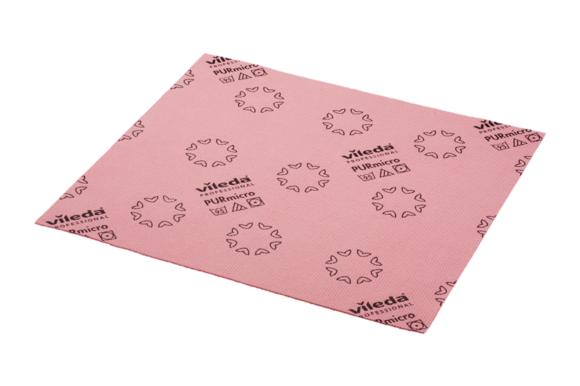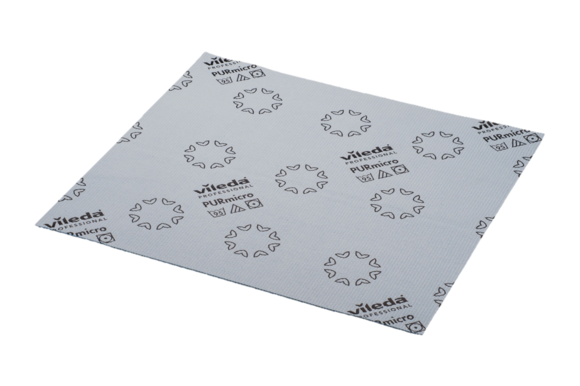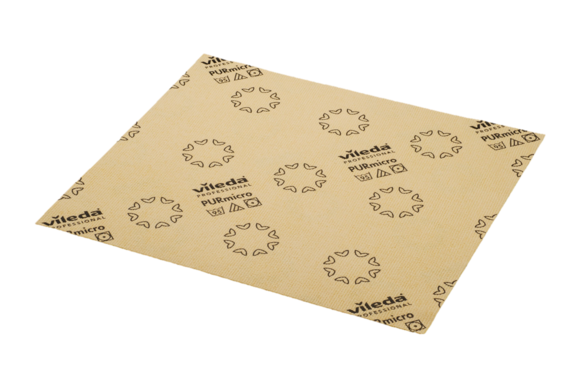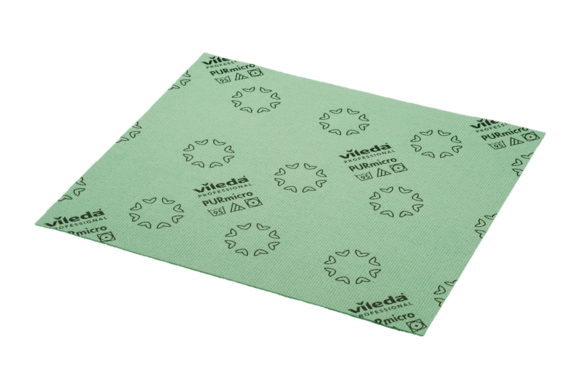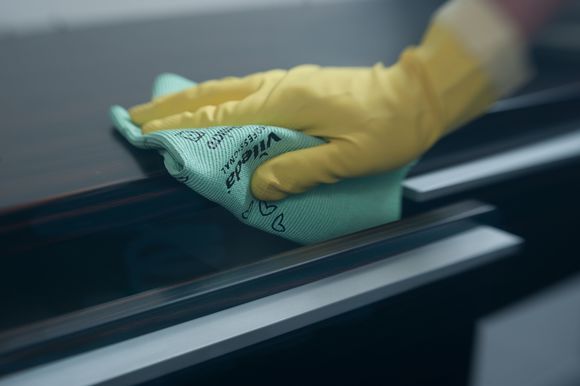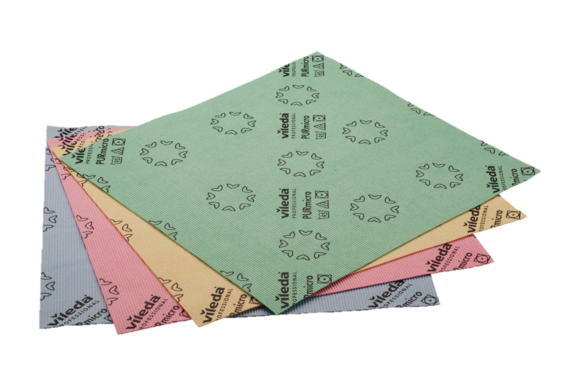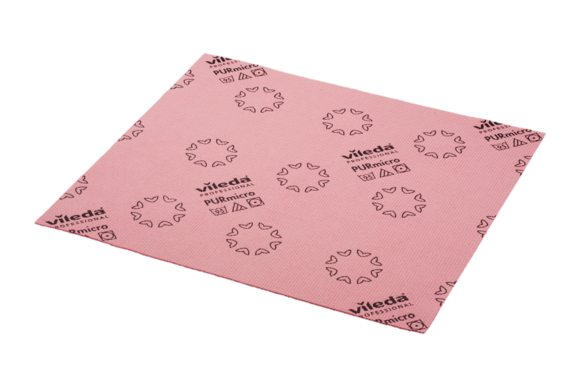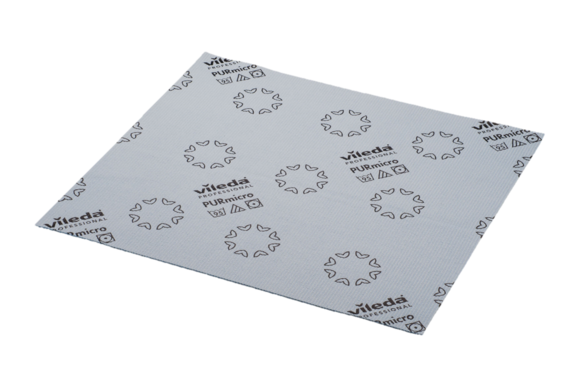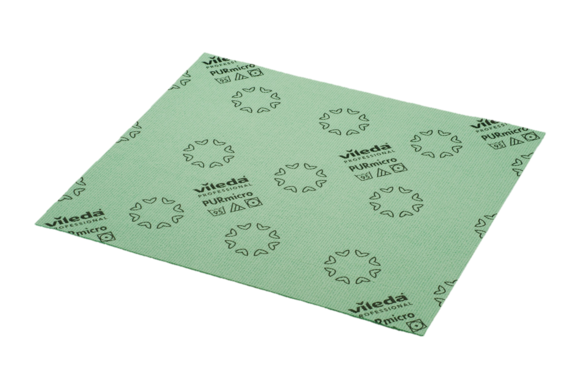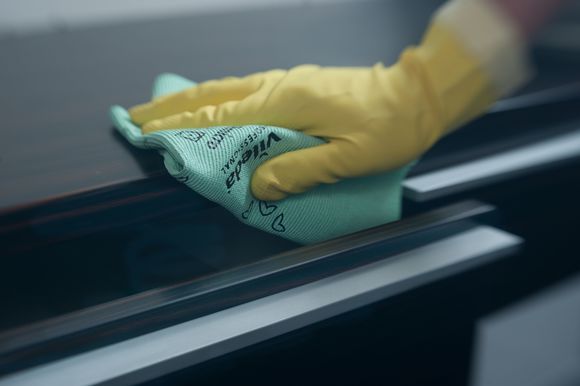 PurMicro
Combines the best of two worlds
It cleans with the power of microfibre and has a polyurethane coating for an excellent, streak-free cleaning result and optimum dirt release during rinsing.
PURmicro is a new generation of microfibre cloth that leaves nothing to be desired. It is particularly effective on surfaces, such as glass and stainless steel, where thorough cleaning with a particularly streak-free, shiny cleaning result is desired. PURmicro can be used as an all-round microfiber cloth in the fields of building cleaning, healthcare and HoReCa. It is very easy to rinse out and ideally suited for the bucket method.
Microfibre cleaning performance
PURmicro is made of the most modern microfibres, which guarantee a perfect cleaning result.
Easy to rinse out
After rinsing, there are 40 times fewer dirt particles on PURmicro than on a conventionally knitted microfiber cloth.
Strip-free cleaning result
The cleaned surface dries faster and is streak-free because PURmicro releases 50% less water than conventional knitted microfiber cloths.
Quality
Even after several hundred wash cycles, PURmicro meets the high demands of professional cleaning.
Product benefits
3D cloth structure for high dirt absorption
High dirt release when rinsing in the bucket
Strip-free cleaning experience
Very low linting tendency
High washing durability

| Description | Color | Size (cm) | Art.no Case | Packs/case | Art.no. Pack | Pieces/pack |
| --- | --- | --- | --- | --- | --- | --- |
| PURmicro, blue | blue | 38 x 35 | 141690 | 20 | 141691 | 5 |
| PURmicro, red | red | 38 x 35 | 141692 | 20 | 141693 | 5 |
| PURmicro, yellow | yellow | 38 x 35 | 141694 | 20 | 141695 | 5 |
| PURmicro,green | green | 38 x 35 | 141696 | 20 | 141697 | 5 |